Your source for 1000's of high quality recitations of the Holy Qur'aan, Arabic Anasheed, Urdu Naaths, Nazms, Hamds, English and Urdu Lectures.
© 2005 Al Ameen Islamic Audio Library, Pietermaritzburg, KZN, South Africa.
Flag Map of Countries that visit Al Ameen Website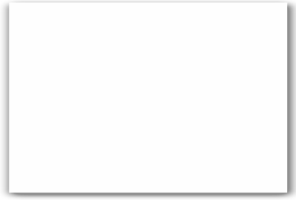 PROPHET MUHAMMED (PBUH)
His life based on the Earliest Sources
(SEERAH)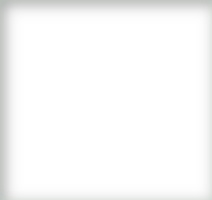 AFTER DOWNLOADING, MAKE 2 MP3 CD'S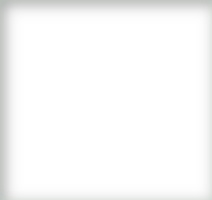 We're always happy to receive feedback on our website to find out which audio files are most
wanted by our users. This is so we can determine
where best to focus future efforts.

Please fill in and submit
a 10 second survey
Naaths, Zikr and Hamd
(Live Recordings)
Of Mol. Imtiaz Seedat of U.K.
QARI SALEEM SEEDAT
NAZMS
9 Albums (zipped files)
Download HERE
Mol. Uzair Akbar Saheb
of Australia
THE GREATNESS OF RASOOLULLAH (SAW)
Hazrath Moulana Ibrahim Mia Saheb (DB), Khalifa of Hazrath Sheikh Muhammad Zakariyya (RA)
By: Shaykh Abu Bakr Sirajuddin
(Martin Lings)
Narrated By: Sean Barrett
Download: HERE

Red dots on the globe indicate past visitors,
Labels indicate who's on-line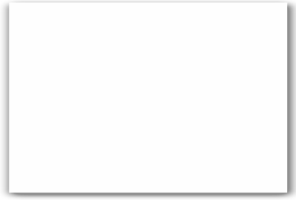 To make use of the Jamaat Khanah (Mussallah) at the liberty Mall, Pietermaritzburg, Please obtain a set of keys to gain entry.
For convenience, keep both keys with your car keys. Key number for Male Mussallah M22H and female Mussallah M20H. Please keep the Jamaat Khanah clean and ensure the door is locked upon exiting
Recitations from the Noble Qur'aan
By: QARI ABDUL BASIT
Download HERE
Soothing Recitation of the Noble Qur'aan
By: SHEIKH NAASER AL QATAMI
Complete Qur'aan in High Quality MP3 format
IMAAM OF MUSJID AL QADI RIYADH. SAUDI ARABIA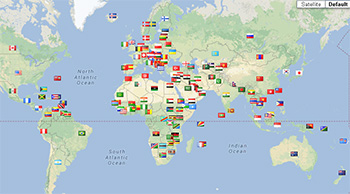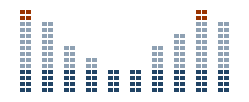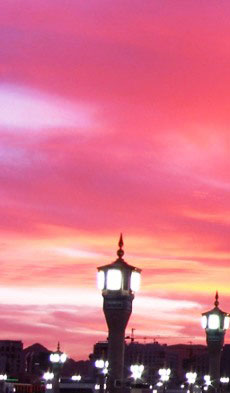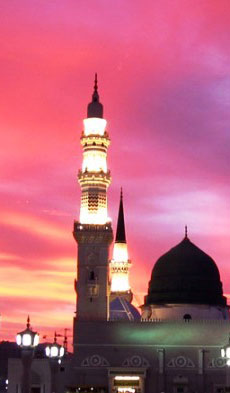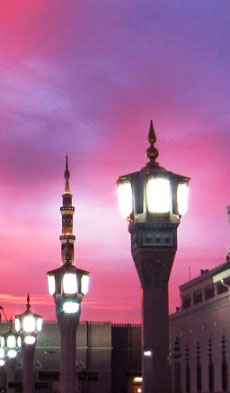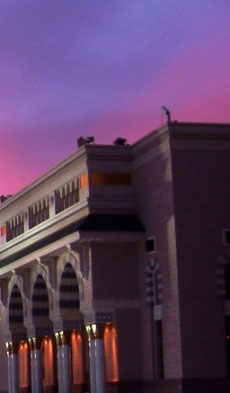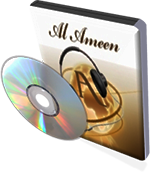 Your source for 1000's of high quality recitations of the Holy Qur'aan, Arabic Anasheed, Urdu Naaths, Nazms, Hamds, English and Urdu Lectures. No registration required, just click and download